Wilde & Co. journeys around sri Lanka
Planning a journey around Sri Lanka can be difficult. We've developed three unique itineraries that take in the very best of the Wilde & Co. properties as well as one or two others.
We can tailor, tweak or re-style these as needed. Please contact us to reserve your trip.
1
ALL-ISLAND ADVENTURE
10 or 13 nights - from USD 4,400 (2 people sharing)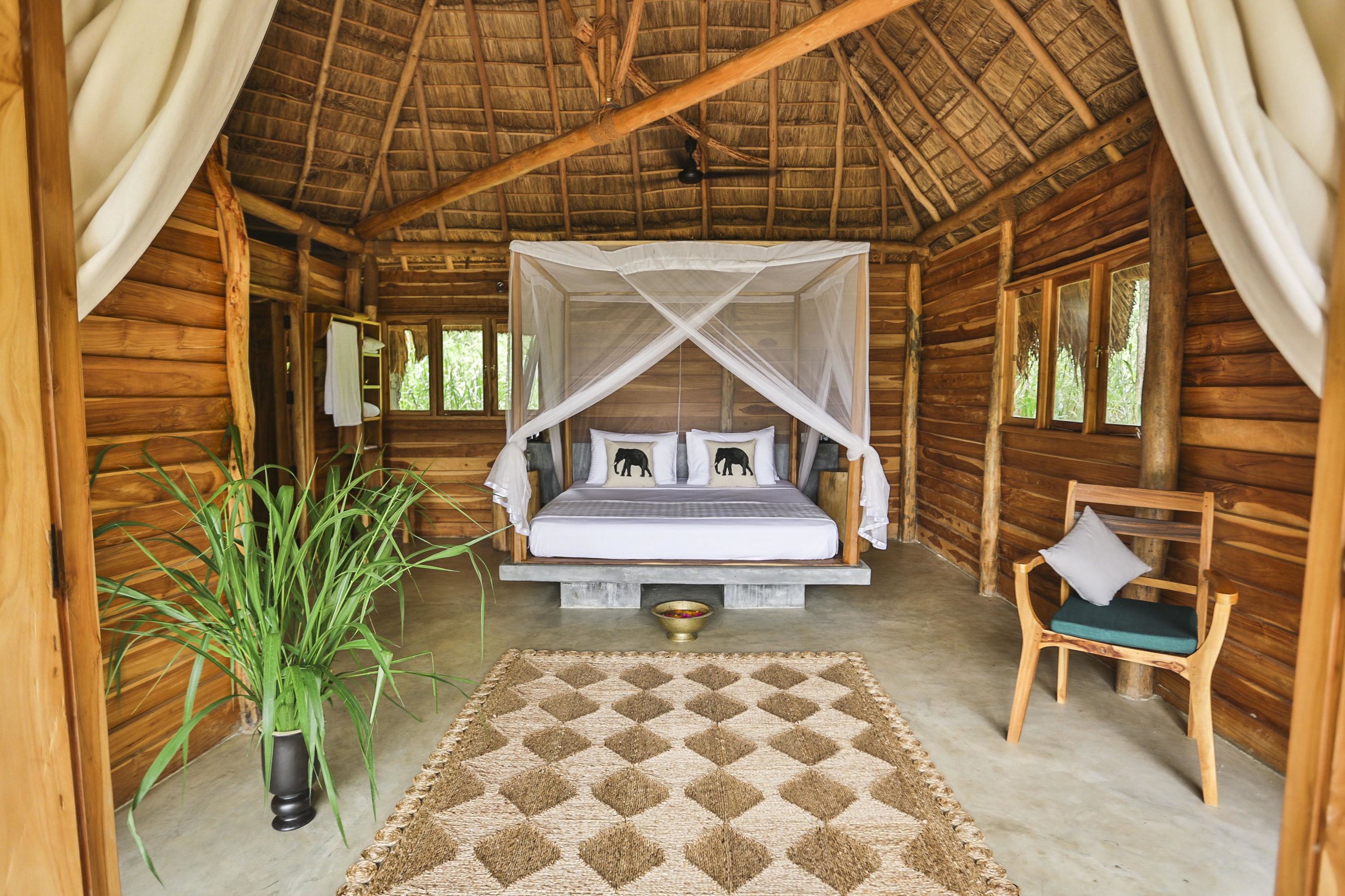 A Sri Lankan adventure offering private waterfalls, stunning tea estates, remote safari and quiet, untouched beaches.
Head first to Ashburnham Estate. Enjoy guided tours of tea fields; High Tea in the foothills of the Knuckles, and picnics at private waterfalls.

Wind over the central mountains to Gal Oya Lodge for remote jungle and boat safaris in our sustainable jungle lodge.

Break your journey south with two nights at the exquisite Planters House in UVA. Trek to Lipton's Seat or just relax in wonderful isolation.

Round off your journey with four nights on the gorgeous southern beaches close to Tangalle. Enjoy classic Sri Lankan beach style at The Last House.
2
AN ISLAND ESCAPE
12 nights - from USD 3,930 (2 people sharing)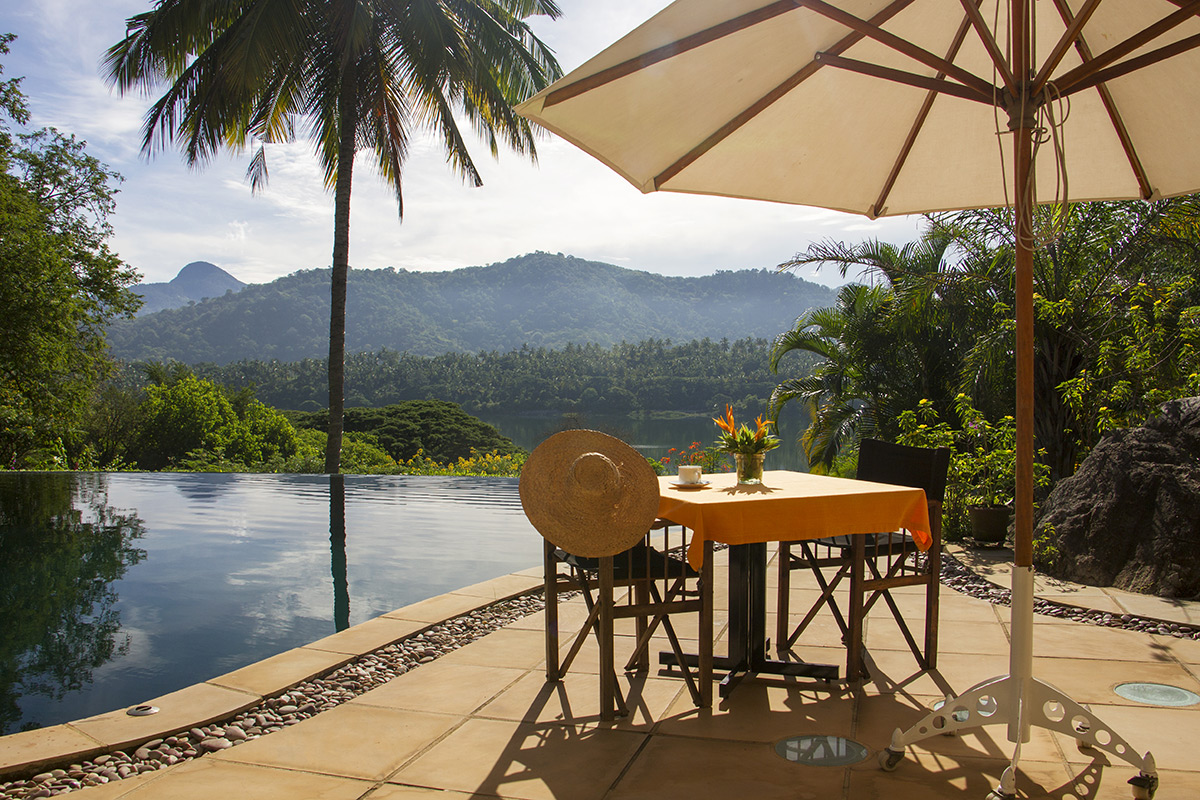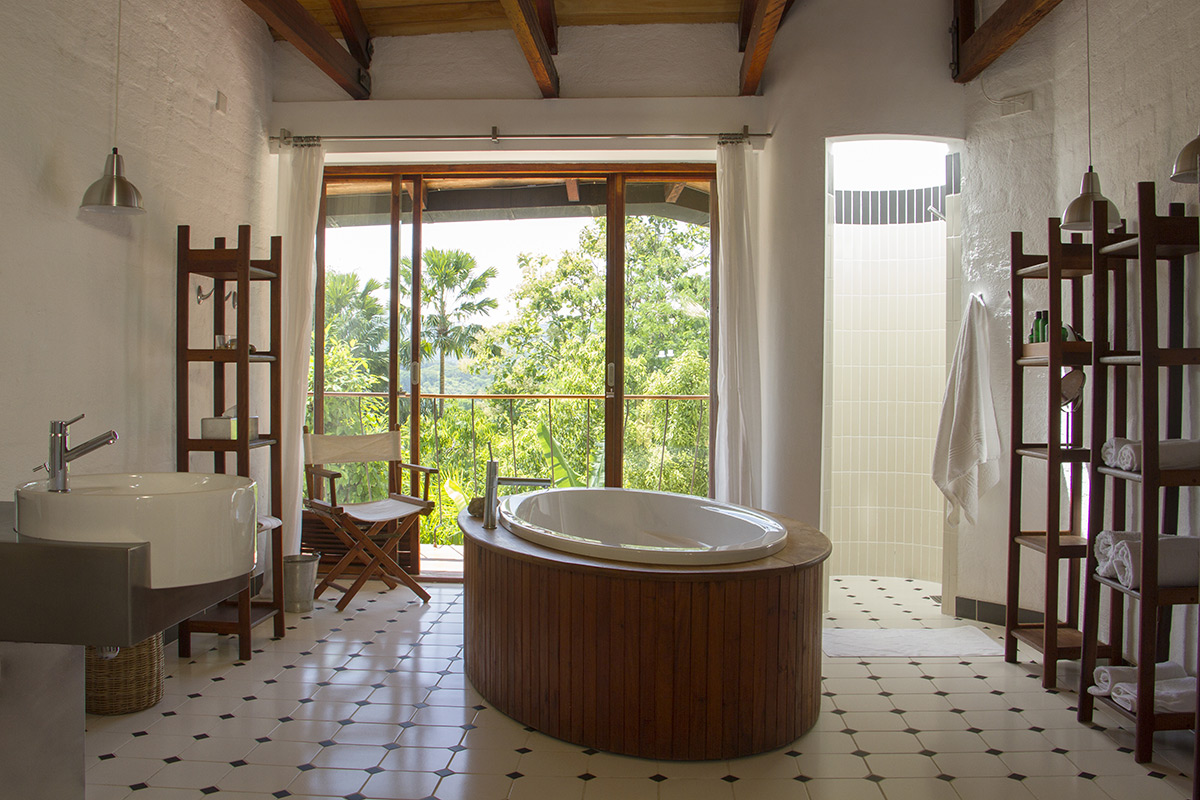 A journey of gorgeous private seclusion enjoying some of loveliest 'private house' hotels on the island.
Unwind entirely at Bougainvillea Retreat overlooking the Victoria lake near Kandy. Stroll from the house to the remarkably beautiful Victoria golf course. Head back for an afternoon massage before lolling in one Sri Lanka's loveliest pools.
Take an early train from Kandy to the Hill Country. You'll be met at Haputale for a short drive to The Planters House. Explore lush tea estates and hike higher to Lipton's Seat. Or simply enjoy the charm of this gorgeous colonial home.
Head south from UVA to the beaches near Tangalle. Continue the laid-back theme of this journey with five nights at the beautiful Last House - a stylishly restored Geoffrey Bawa creation on a golden stretch of quiet beach.
3
wild & Remote sri Lanka
13 nights - from USD 3,790 (2 people sharing)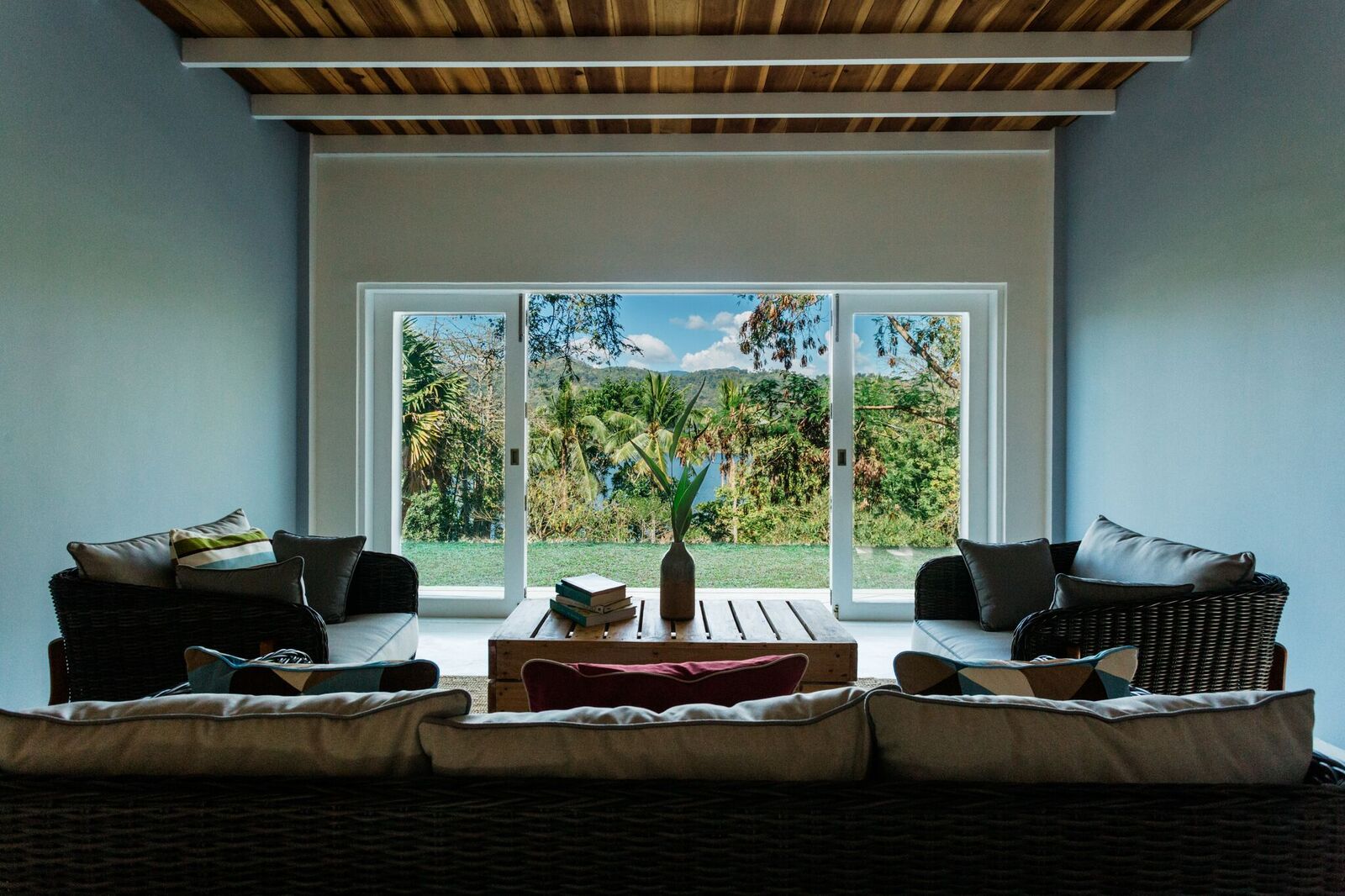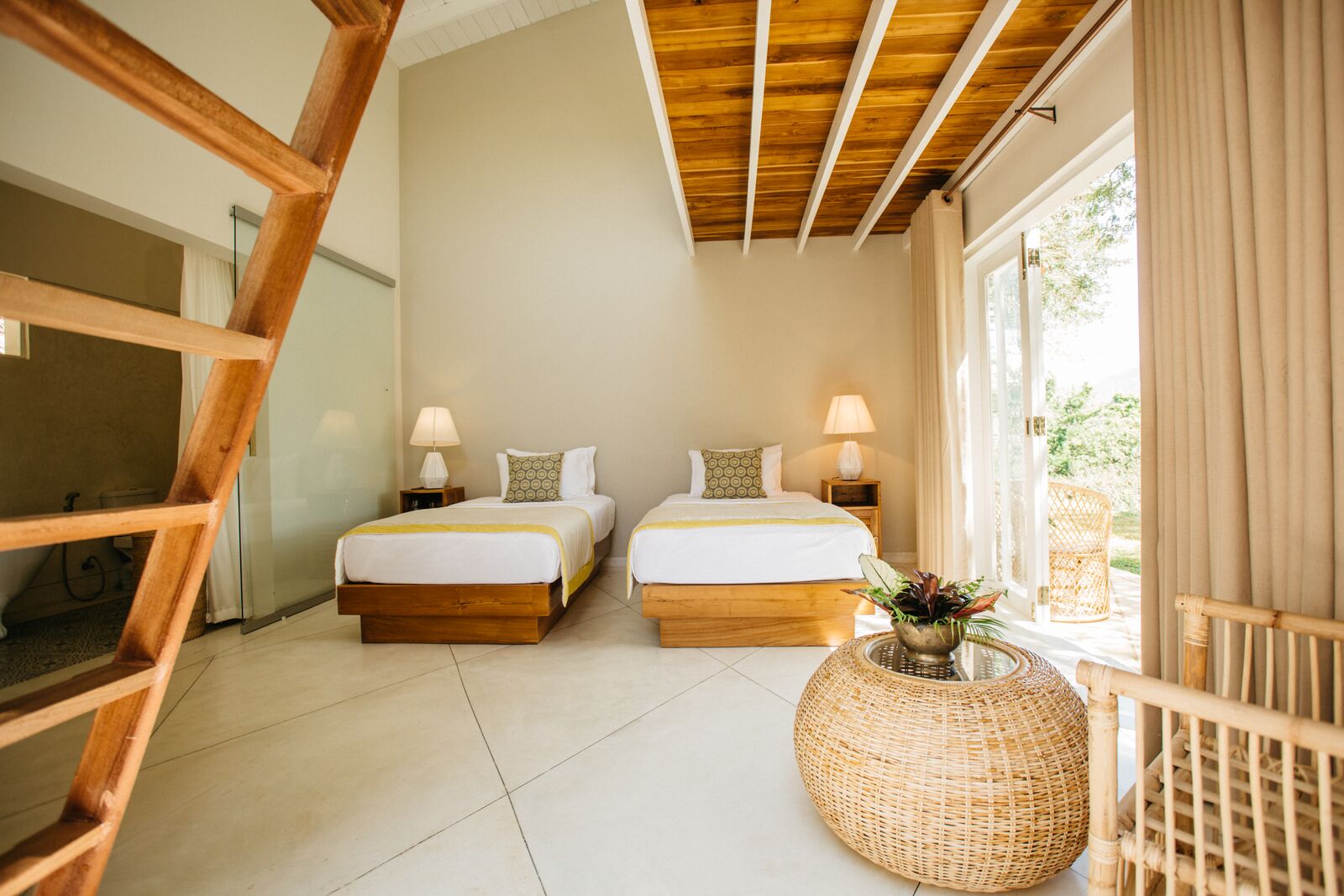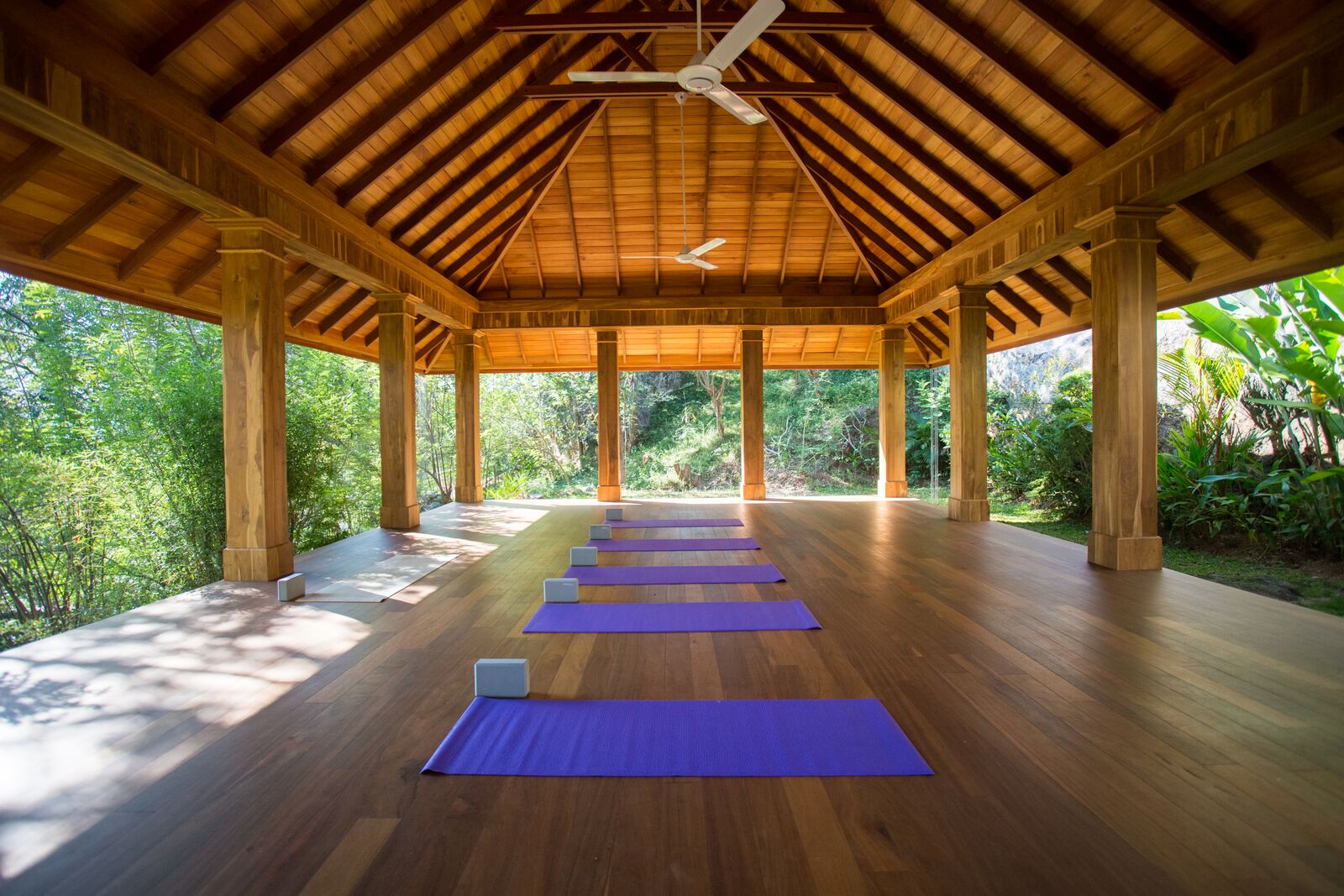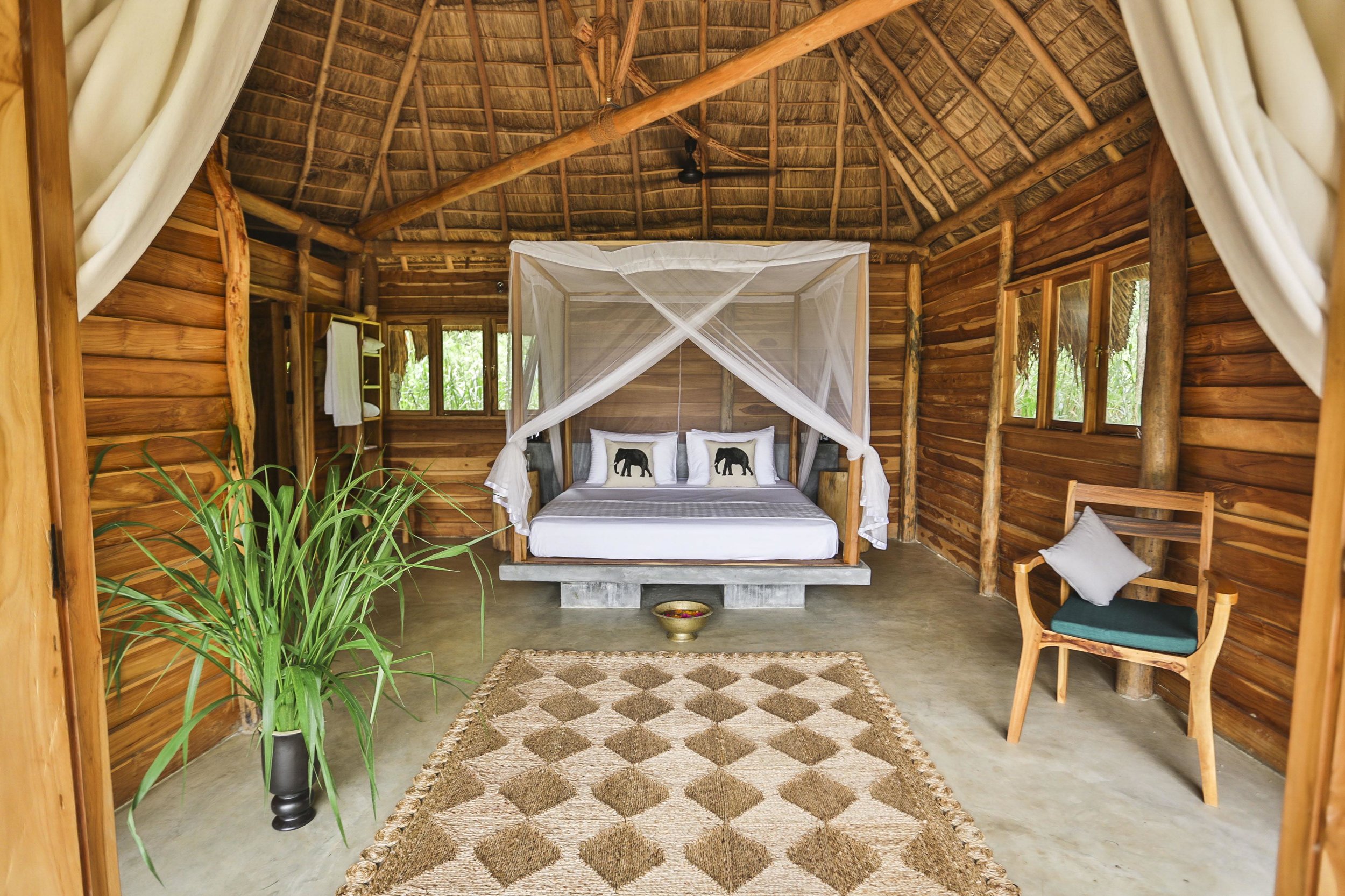 Thirteen nights taking in purely the lesser-visited parts of the island - a quiet lakeside retreat, our most remote tea estate, the jungle lodge and a beach resort well off the beaten track.
Head just beyond Kandy to Rukgala Retreat for a first three nights of quiet relaxation. Enjoy yoga classes, ayurvedic massage, wild swimming.

Head south and higher to UVA Province and The Planters House. Our beautiful estate house offers wonderful seclusion in stunning Hill Country.

Wind back down towards the coast, stopping at Gal Oya Lodge, on the fringes of Gal Oya National Park. Enjoy boat and jeep safaris, walks with the local Veddha tribe and jungle cooking experiences.

End the journey at one of the island's most chic beach resorts. At Karpaha Sands, beautifully styled luxury tents intersperse palms trees before a uniquely quiet, golden beach.